These caracal kittens were born in July at Zoo Berlin.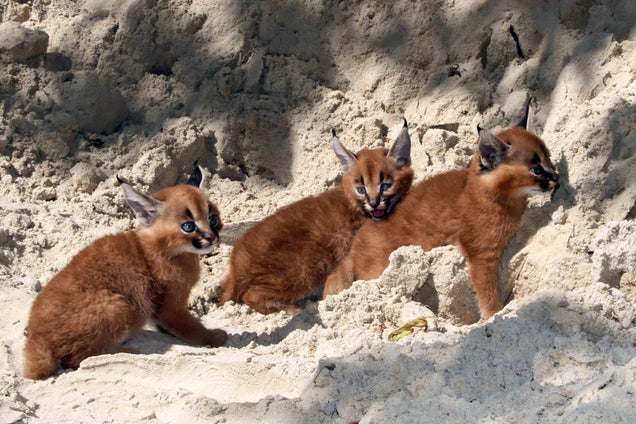 S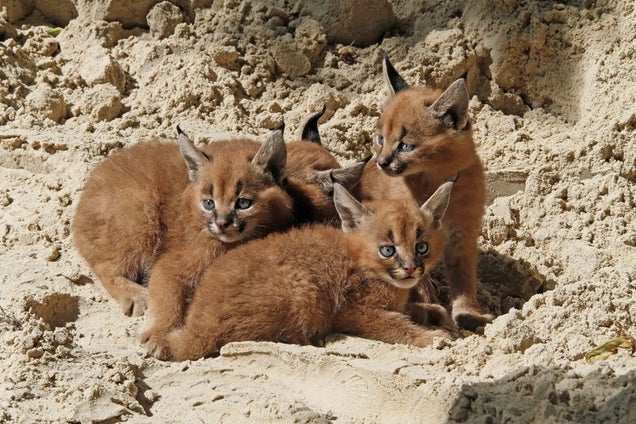 S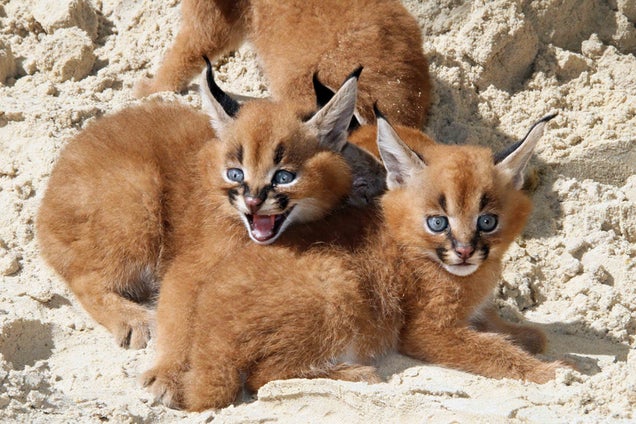 S
...
And Shiva, the Persian Leopard cub at Zoo Berlin, was unhappy about getting shots last week.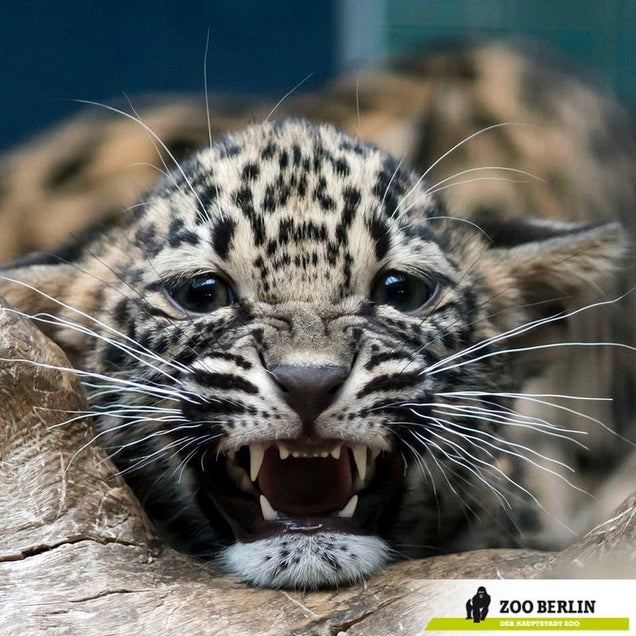 S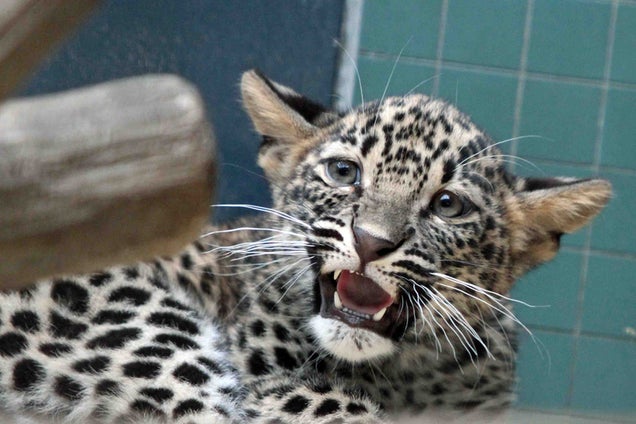 S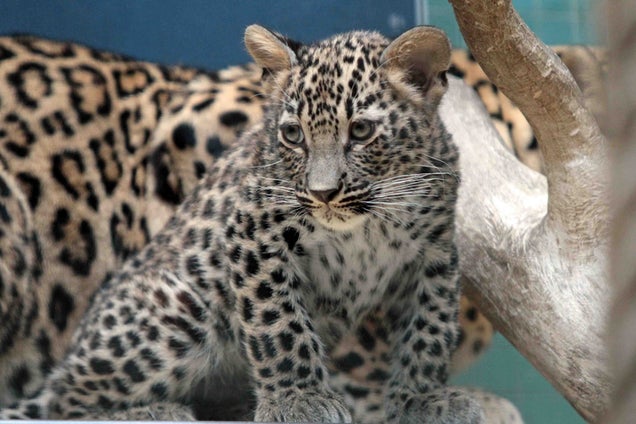 S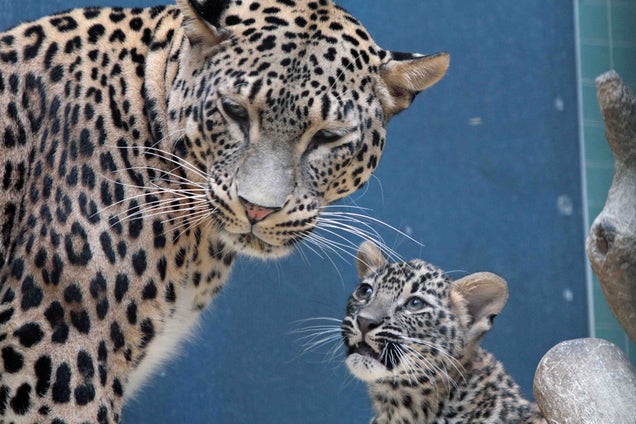 S
"That's the one, Mom. That's the guy who poked me with that really sharp, tiny stick."