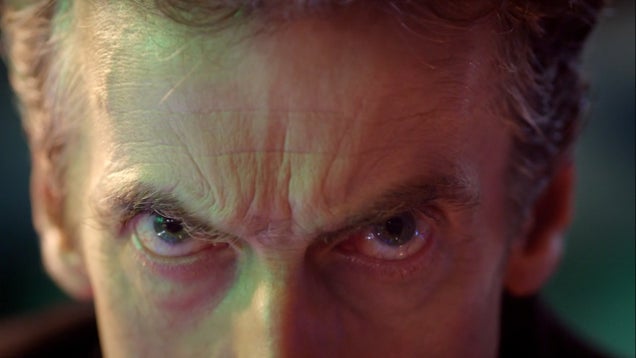 S
Fresh off the outfit reveal yesterday, Peter Capaldi and Jenna Coleman were sighted filming in Cardiff's Queen Street earlier this morning - and damn, does he look good. Minor Spoilers beyond the cut!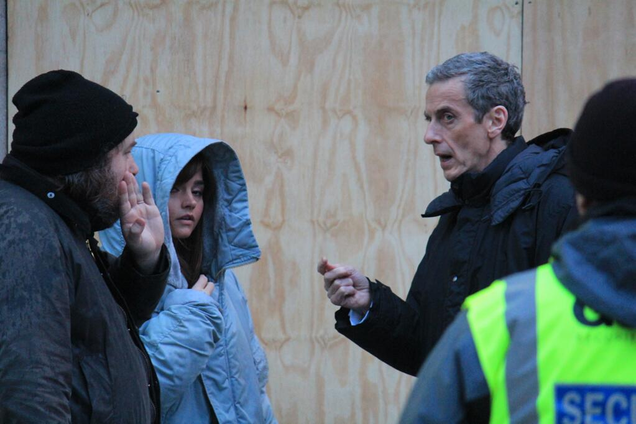 S
Peter, Jenna and Director Ben Wheatley discuss the scene.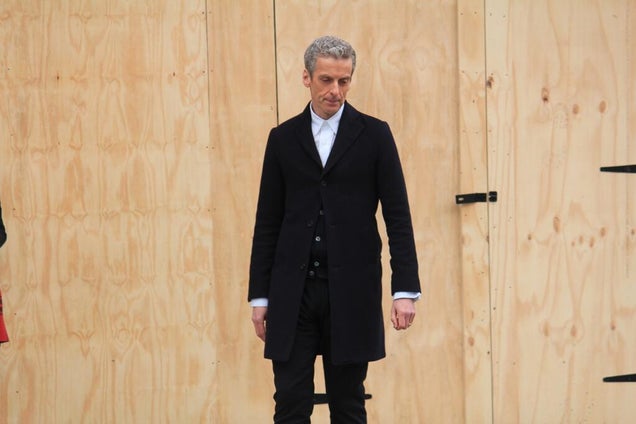 S
But soon the coats come off, and look! It's The Doctor!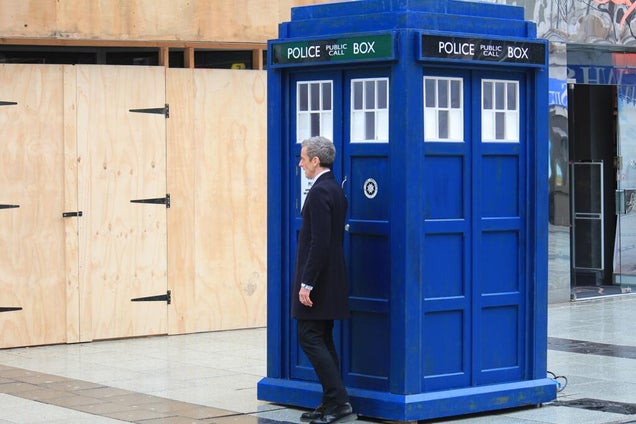 S
The Doctor and the TARDIS - next stop everywhere.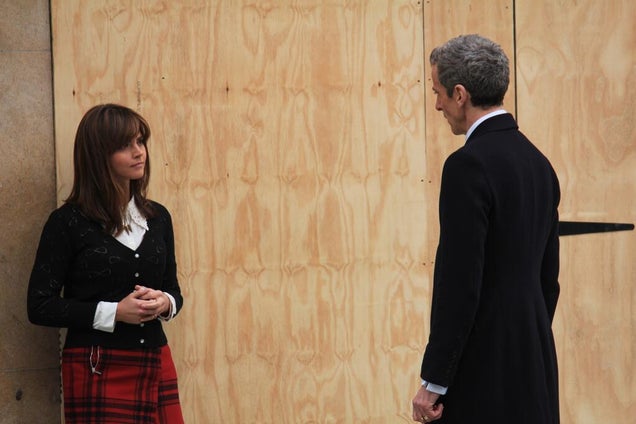 S
It looks like The new Doctor and Clara aren't quite trusting of each other yet.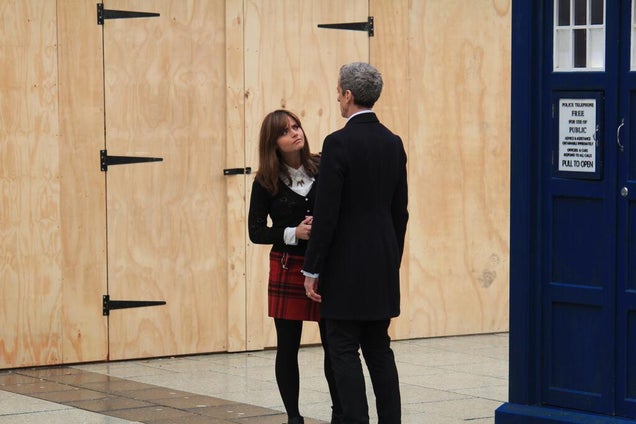 S
Clara looks especially distrusting. Also, is it odd how much I like the back of Peter Capaldi's outfit? He looks great standing there, cutting a fine silhouette.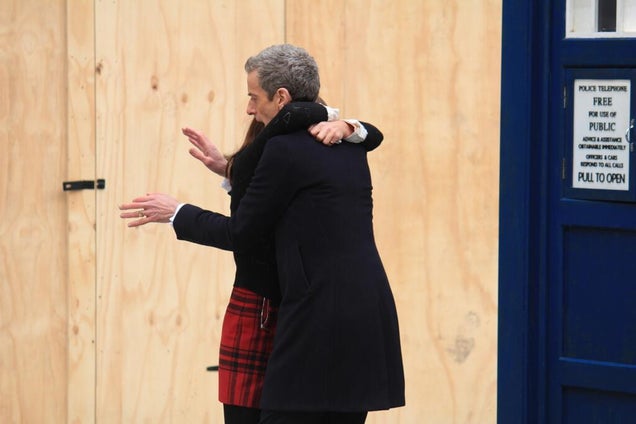 S
But not for long! Clara embraces The Doctor, but he looks a little flustered at the sudden mood change.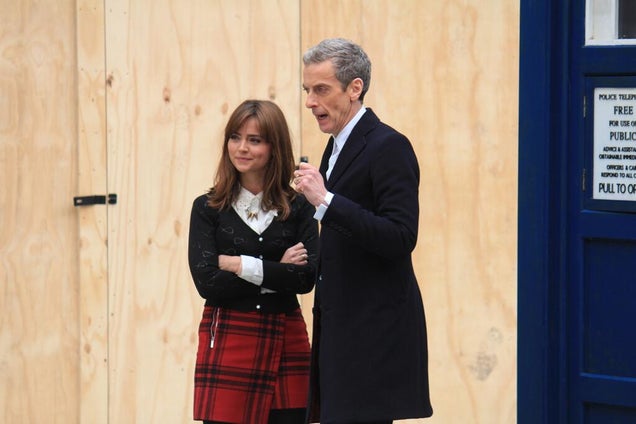 S
The Doctor and Clara posing for a bit of a hero moment outside The TARDIS. Onwards, to the rest of Series 8!
[All Images credited to Ryan Farrell, via Twitter. Sources: 1, 2, 3, 4, 5, 6, 7]